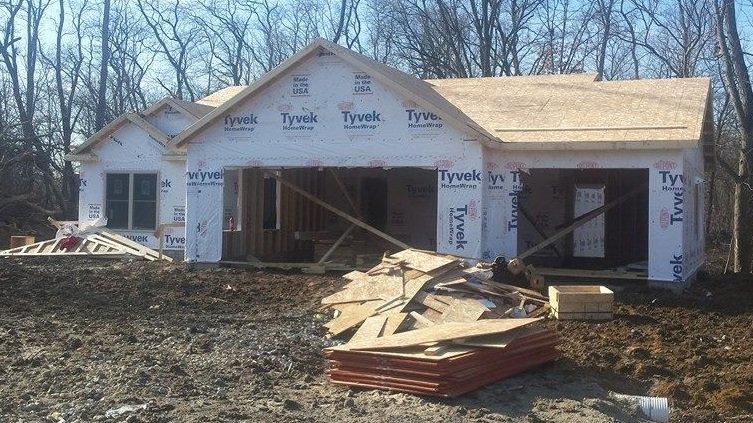 Roof Sheathing to Nail Synthetic Underlayment
New synthetic underlayment is applied when new sheathing and shingles are installed during roof replacement. Underlayment helps prevent leaks and ice dams on the roof deck. Wood stains from the deck showing up on the shingles can be avoided by using the underlayment. Uniform application of shingles is also possible by the synthetic underlayment.
Some shingles meet Class A fire resistance only with the use of synthetic underlayment. The airflow in the attic reaches the roof surface and can increase or decreaase the temperature of the roof. Any moisture collected is shed by the underlayment and can preserve the roof. The energy efficiency of the property is also improved by installing the synthetic underlayment.